The I Didn't Watch The Oscars Review of The Oscars
Oscars were last night. I didn't watch, did you?
I don't know the what the official ratings were for last night show, but every indication is that they were abysmal.
UPDATE: According to Outkick.com, last night's Oscar's broadcast was down 50% from 2020, which was the then lowest rated Oscar's broadcast in history:
So for all you who also didn't watch the Oscars, here is my recap based on things I read this morning on Twitter and my memory of previous iterations of that demonic orgy of self-congratulatory nonsense.
"Celebrities" undoubtedly put on their $25,000 outfits. There was glitz. There was glamour.
No one cares anymore.
ESPN tweeted "which sports movie gets your vote?" - huh? Like Hollywood is dead and we are sick of your shit.
I'm sure there were rich spoiled asshats on stage, they told everyone how to not be racist and screamed at you that we must save the planet cuz CLiMaTe ChAnGe.
The Moloch worshippers apparently included this is in everyone's Oscar gift bag:
They turned poor Chadwick Boseman into an NFT (a non-fungible token). I thought that tokenizing people was a BAD thing?
Netflix got 36 nominations. I'm sure they won some Oscars - again I don't really know because I didn't watch - but since they put "Cuties" on their platform, they can fuck-off as well. Peak degeneracy!
I guess these were the nominees for best picture:
I didn't watch any of these movies, but I'm sure they're all very woke and extremely depressing. In fact, I'm not sure I've HEARD of any of these movies.
What the fuck is a Mank?
Looks like Frances McDormand won Best Actress for her performance in something called Nomadland. I googled what this movie was about and here is the synopsis: "A woman in her sixties who, after losing everything in the Great Recession, embarks on a journey through the American West, living as a van-dwelling modern-day nomad."
Good Lord, that sounds insanely bleak and depressing. I'm so glad I didn't watch that.
Oh fuck, Nomadland won best picture. . . these people really love illustrating how miserable life can be at its worst.
Anthony Hopkins apparently won Best Actor (that dude is still alive?) for his performance in a movie called The Father which according to its synopsis is about: A man refuses all assistance from his daughter as he ages. As he tries to make sense of his changing circumstances, he begins to doubt his loved ones, his own mind and even the fabric of his reality.
WTF, it's about a man with dementia? Was this a Joe Biden biopic?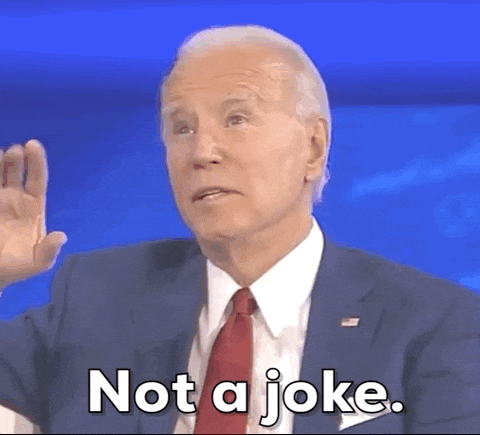 Oh, and Anthony Hopkins just didn't even show up to collect his award, apparently?!
Damn, he's the smartest guy in the whole industry!
Anyways, I guess that's it - I hope you didn't watch the Oscars and found something better to do with your time.
Like sleep.